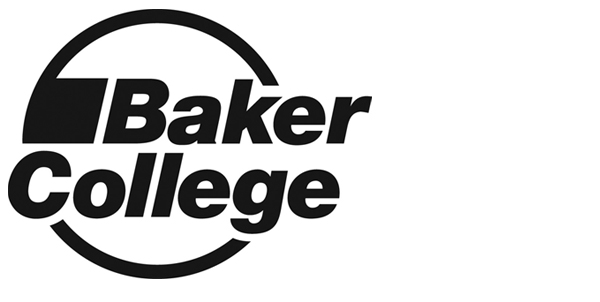 BACKGROUND
Baker Online is an accredited, not-for-profit college, offering associate, bachelor, master and doctoral degrees.
OVERVIEW
Increased competition for students within the educational digital/online college and university space and tighter budgets presented a growing challenge for reaching a national audience cost-effectively. Baker Online benefited from the regional advertising for its nine campuses in Michigan, but struggled to gain brand awareness in other states. Competing with for-profit schools with substantially greater marketing budgets made it virtually impossible to build name recognition nationwide through traditional TV advertising.
OUR APPROACH

Utilizing the emerging addressable TV technology, Ionic Media expanded Baker Online's exposure while working within their existing budget. Merging data and targeting from the digital realm with greater television coverage, viewers were targeted by household, allowing commercials to be delivered only to those homes matching their target audience demographics and behavioral criteria.
RESULTS
Baker Online is now broadcasting television commercials in 20+ national markets, maximizing their limited, regional budget in a way that traditional television advertising could never do. The result is a boost in exposure and over 4000 prospective student leads in the first three months.