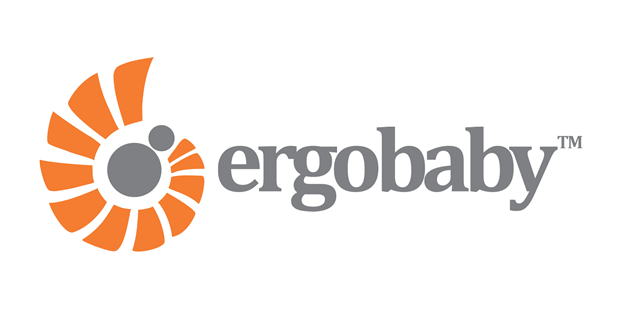 BACKGROUND
This company creates baby carriers, baby strollers and  other baby-related products designed to promote the health and comfort of both the baby and the parent.
At the time that they came to Ionic they were advertising primarily through Direct to Publisher digital efforts and through existing retailer relationships.
OVERVIEW
The company was launching multiple new products and wanted to build brand awareness as well as drive brick and mortar and drive e-commerce sales.
They also wanted to track online/retailer performance in addition to monitoring attribution across media channels to drive consumers deeper into the purchasing funnel.
OUR APPROACH

Key sponsorships with prominent publishers in the baby vertical increased awareness and anticipation for the new products. Paid Search was the key driver in increasing online sales and pulling in new customers who were in the market for products. Through audience buying and retargeting, we pushed the client's messaging to consumers in their demo and brought those who showed interest back to the site.
RESULTS
Paid Media successfully generated over half a million dollars in revenue and resulted in a ROAS over 300%
Increased site traffic and overall revenue of flagship products week over week while decreasing the CPA of each product.