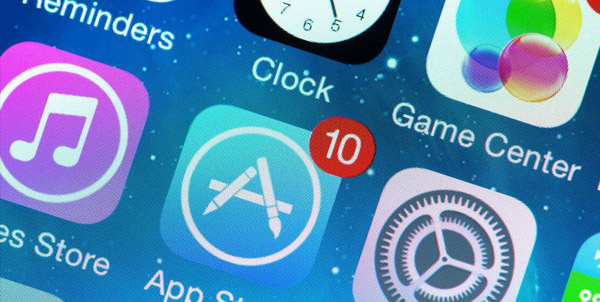 BACKGROUND
This Company has developed an app for parents that allow them to monitor their kid's websites activity and photos posted on a social media. In addition the app helps your child from cyberbullying, inappropriate content, internet addiction and digital sleep deprivation.
Overview
The Company is a startup and needs to attain a certain amount of paid signups after the free trial in order to secure additional funding. The process for installing the app is more extensive than most app's therefore the parents needed to be educating on installing the app and recognize the benefits they would get at a monthly subscription of $11.99.
OUR APPROACH

We recommended testing mobile only PPC campaigns with a call to action to download and install the app. Traffic is directed into the app store and we are able track downloads using Google Tag Manager to provide a cost per download. We leveraged advertising inside the Google Play Store to drive additional downloads.
RESULTS
Google search ads and Google app install ads were utilized and proved very successful in driving 3000+ installs per week at an average $1.50/install The main driver of the volume was YouTube which accounted for the vast majority of the installs at an average of $0.62/install. This helped offset the more expensive cost per install on search ads and other channels.